"... Rockefeller Apology ...": Here's a link to a report on Rockefeller's apology for his abject stupidity.

NOTE: The Metronews site took down the Rockefeller piece, but I found this one for you from the Charleston Gazette-Mail.



Mullfoto of the Day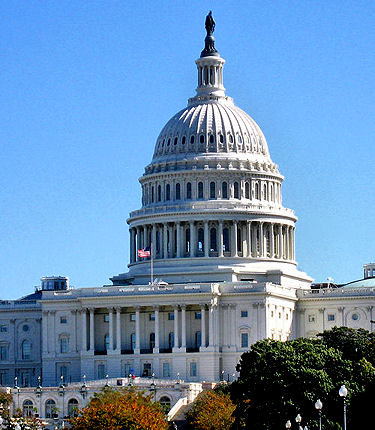 I think I've used this before, but it bears remembering that this is the place where the principles of American freedom are tested every day.

Catchy Caption of the Day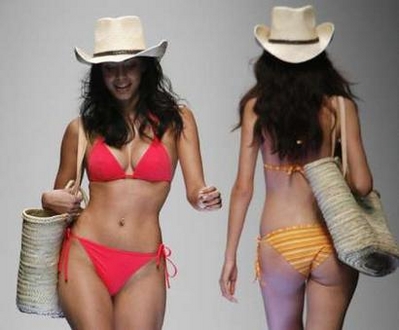 Actual Caption:
Models present creations of Top & Bottoms by Phuket Mermaids during Bangkok International Fashion Week March 23, 2008.
Yes ... but can they play Beach Volleyball?
REUTERS/Chaiwat Subprasom (THAILAND)