"… Transylvania University ...": Here's the link to Transylvania University's website




Mullfoto of the Day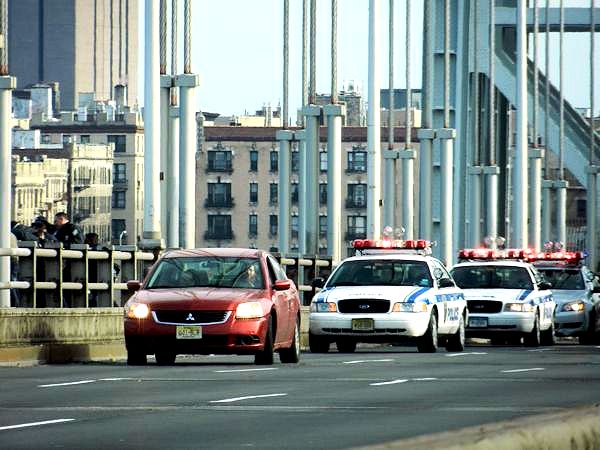 A week ago Monday, as I was driving across the George Washington Bridge toward Great Barrington, MA, I was slowed by about a hundred police cars which had been called to the scene of ... who knew what. You can just see some of the activity at the far left-hand side of the frame.
I decided it must have been someone threatening to jump (or having already jumped) off the bridge.
The next day I read that indeed a young man had tried to leap, but was handcuffed to the railing by the cops and later taken to the hospital for "observation."