---
2008 - Part II
Rich Galen
Friday November 17, 2006
---
Click HERE to go to the Subscription Page

---
"… The Polling Report ...": Here's a link to a recent poll ranking the Republican candidates for President.

Mullfoto of the Day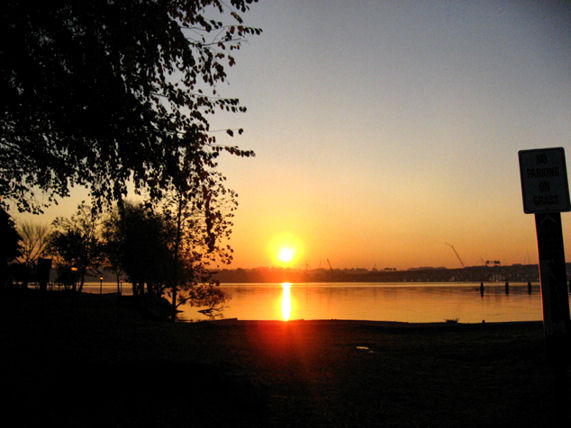 Taken earlier this week, the sunrise was so striking, I delayed my trip to Starbucks to make certain I got it.

Catchy Caption of the Day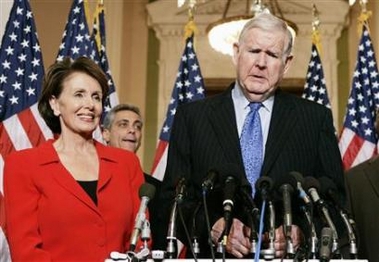 Actual Caption:
Rep. John Murtha (D-Pa), (R), speaks next to Democratic nominee for Speaker of the House Nancy Pelosi (D-Ca) after losing the vote for House Majority Leader to Rep. Steny Hoyer (D-Md).
If you needed absolute proof that Pelosi's smile is Botoxed on, this should do it.
(Larry Downing/Reuters )
Home | Current Issue | Past Issues | Email Rich | Rich Who?

Copyright ©2006 Barrington Worldwide, LLC | Site design by Campaign Solutions.