---
A Bygone Era
Rich Galen
Friday November 10, 2006
---
Click HERE to go to the Subscription Page

---
"… Harvard Crimson ...": Here's the link to the Harvard Crimsonpiece.
"… National Journal ...": Here's the link to the National Journal piece by Stewart Taylor.

Mullfoto of the Day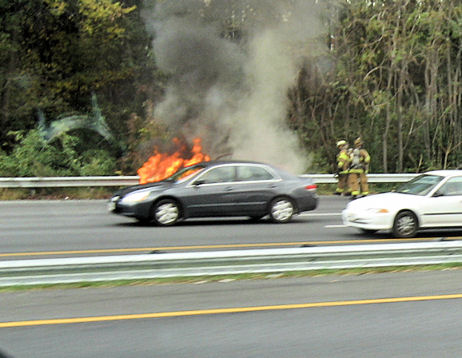 Another definition of a "bad day."
(Taken out the window of the Mullmobile last weekend on I-95 in Maryland.)

Catchy Caption of the Day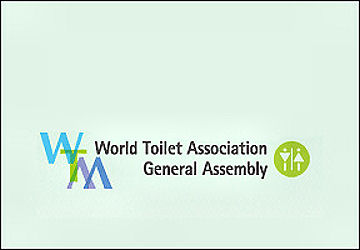 Actual Caption:
A South Korean group campaigning for cleaner public toilets, plans to inaugurate the World Toilet Association -- www.wtaa.or.kr -- with the first meeting scheduled in Seoul next year.
I'm planning to go. As soon as I ... go.
(WTAA)
Home | Current Issue | Past Issues | Email Rich | Rich Who?

Copyright ©2006 Barrington Worldwide, LLC | Site design by Campaign Solutions.