---
You Reap What You Sow
Rich Galen
Wednesday November 8, 2006
---
Click HERE to go to the Subscription Page

---
"… CNN ...": Here's the link to CNN's Election Results Page.
"… Lord Acton ...": The phrase is: "Power tends to corrupt. Absolute power corrupts absolutely."
Here's a link to Lord Acton's bio.

Mullfoto of the Day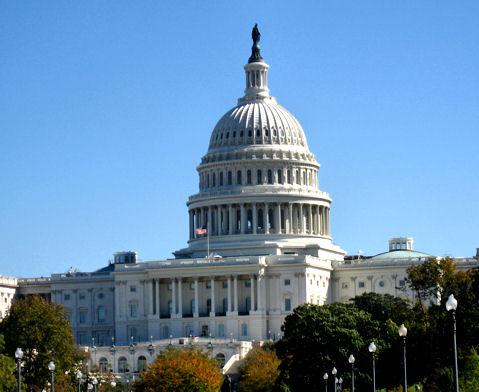 We didn't lost the House. It's right where we left it.
(This Mullfoto was taken on a recent Saturday morning from my new 150cc motorscooter enroute to Fox)

Catchy Caption of the Day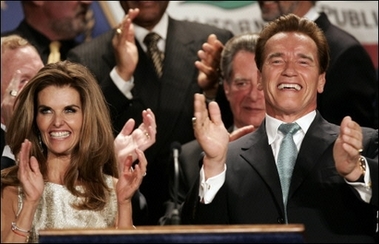 Actual Caption:
California Governor Arnold Schwarzenegger (R) and his wife Maria Shriver celebrate with supporters at the Beverly Hills Hilton hotel. Schwarzenegger won a spectacular election sequel, giving Republicans something to cheer about on a night of Democratic dominance
This is what it looks like when you win.
(AFP/Gabriel Bouys)
Home | Current Issue | Past Issues | Email Rich | Rich Who?

Copyright ©2006 Barrington Worldwide, LLC | Site design by Campaign Solutions.