---
Uh, Oh. You Mean I Was Right?
Rich Galen
Wednesday November 1, 2006
---
Click HERE to go to the Subscription Page

---
"… Nancy Pelosi and her Pepes ...": Here's the link to the LA Times piece about just how far to the left Nancy Pelosi's district is.
"… Kerry and Stupid People ...": Here's the link to the NY Times' coverage of the idiotic remark by John Kerry.

Mullfoto of the Day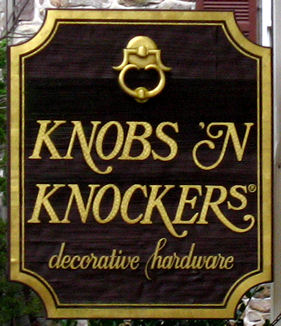 I drove past this sign on my way to a wedding in New Hope, Pennsylvania over the weekend and sort of caught it out of the corner of my eye. I found a place to park, went back, and then saw the small type at the bottom.
Disappointment doesn't begin to describe how I felt.

Catchy Caption of the Day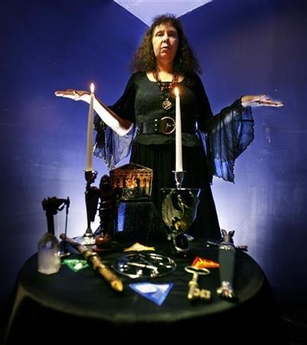 Actual Caption:
Wiccan high priestess Gypsy Ravish stands at an altar dedicated to 'magick and the return of the old ways' at the store Nu Aeon in Salem, Massachusetts.
What's the spell for "make me young and beautiful?"
(Brian Snyder/Reuters)
Home | Current Issue | Past Issues | Email Rich | Rich Who?

Copyright ©2006 Barrington Worldwide, LLC | Site design by Campaign Solutions.