"… Robert Novak ...": Here's the link to the Meet the Press transcript from yesterday.

Mullfoto of the Day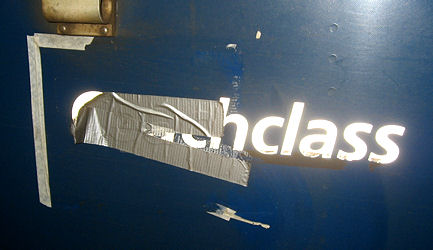 I recently took Amtrak from Washington to New York. I bought a first class ticket.
This is how you know you are at the first class, not the coach class car.

Catchy Caption of the Day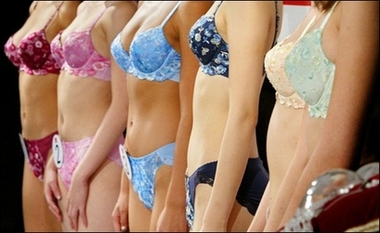 Actual Caption:
A clergyman dubbed the "knicker-vicar" has come to the rescue of a small New Zealand town after the local clothing shop stopped selling women's underwear.
I have no idea what this is about, but I think "knicker-vicar" is pretty good.
The accompanying story tells us that the "knicker-vicar's" real name is Reverend Gary Husband.
Husband the knicker-vicar. That's even better!
(AFP/File)
Home | Current Issue | Past Issues | Email Rich | Rich Who?

Copyright ©2006 Barrington Worldwide, LLC | Site design by Campaign Solutions.