"… Hamlet ...": Here's the link to Act III, Scene II of Hamlet.

Mullfoto of the Day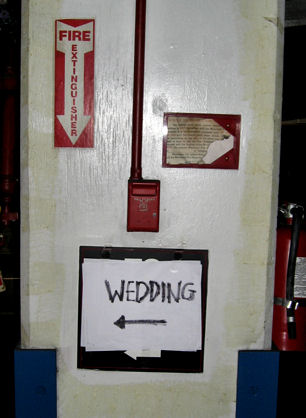 OK. So, you understand. I want this to be a classy event. My daughter is the most important thing in my life. I'm paying for first class, I want first class.

Catchy Caption of the Day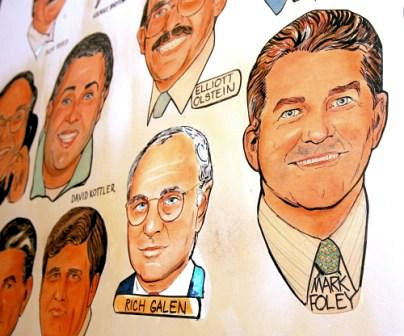 Actual Caption:
Wall of Rich White Crooks Still Features Perv
This is on the wall of the Palm Restaurant in Washington.
I want it noted for the record that I am one of the Rich White Crooks; not the Perv.
(Washington Enquirer)