"... Furniture Factory ...": Here's a link to the furniture company Tekura Furniture. <! ---------------------------------------



Mullfoto of the Day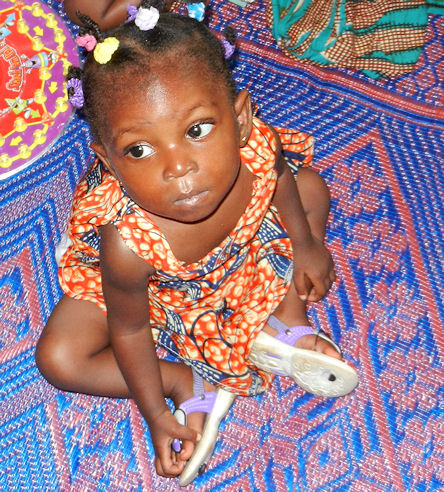 A baby well on-the-mend at the malnutrition hospital.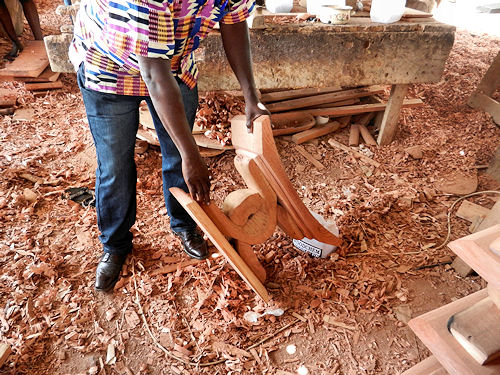 Making furniture for Pier One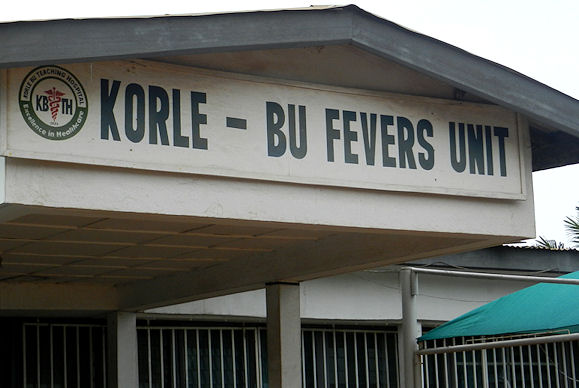 Took some guts to keep walking into this building, but we did it.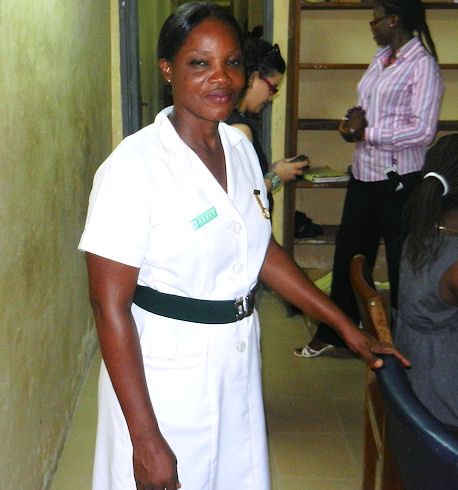 The head nurse, Dolcas Dorinda Abbey. She had the same bearing and presence of every head nurse in every hospital in the history of medicine.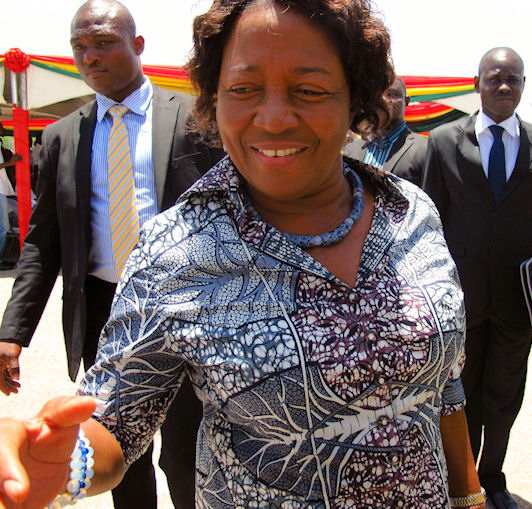 The First Lady of Ghana, Dr. Ernestina Naadu Mills.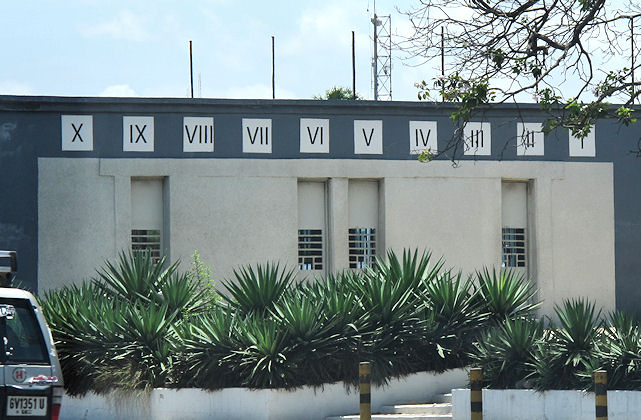 This just made me laugh.
Home | Current Issue | Past Issues | Email Rich | Rich Who?

Copyright ©2012 Barrington Worldwide, LLC | Site design by Campaign Solutions.