"… Howard Fineman ... ": Here's the link to Howard Fineman's Newsweek essay inside the healthcare polling numbers.

Mullfoto of the Day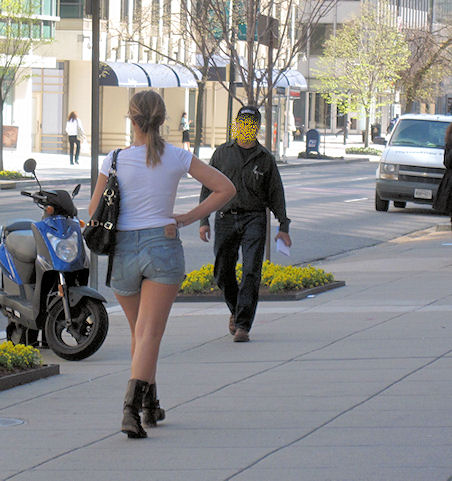 Yet another sign that Spring has come to Your Nation's Capital.

Catchy Caption of the Day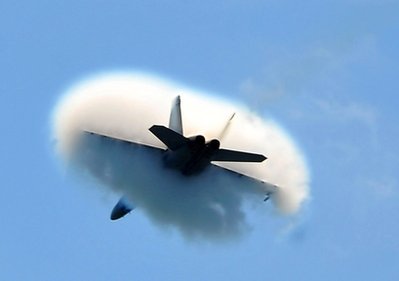 Actual Caption:
In this image provided by the U.S. Navy an F/A-18 Super Hornet from the aircraft carrier USS Carl Vinson slips through the sound barrier during a flight demonstration for Peruvian visitors Saturday March 27, 2010. The Carl Vinson is underway off the coast of Peru.
Wow. Kind of updates the old Lone Ranger intro: "A fiery horse with the speed of light, a cloud of dust and a hearty Hi-Yo Silver!"
(AP Photo/US Navy - Adrian White)